Curotech Specialty is pleased to announce today the launch of our Commercial Property product with capacity in the Midwest and Northeast states.
The Commercial Property product will be written on behalf of Lloyd's Syndicates on a non-admitted basis. Our dedicated team of underwriters led by Kim Rhodes, will focus on writing accounts with limits up to five million dollars.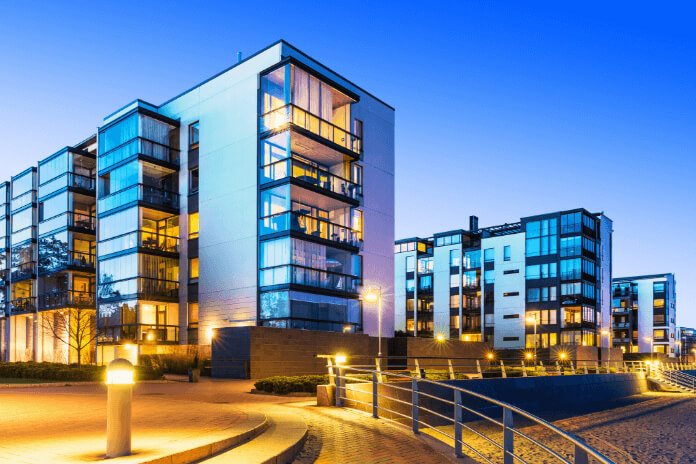 "There is a tremendous need and growth potential in this sector, and we are thrilled to be able to offer this to our trusted partners," said Kim Rhodes, President of Curotech Specialty.
For more information on Commercial Property, please contact [email protected].